Park Your Alberta Real Estate License
and Earn Referral Income
Agent Referrals International is a licensed real estate brokerage in the province of Alberta.
Who We Are
ARI has been parking Alberta real estate licenses for over 15 years (still can't believe it!)
Broker and CIC, Traci ChristensonHaving been the Broker since 2006 for Agent Referrals International, Traci has proven her dedication to this brokerage, helping agents keep their real estate licenses active so they can earn referral commissions from their client database.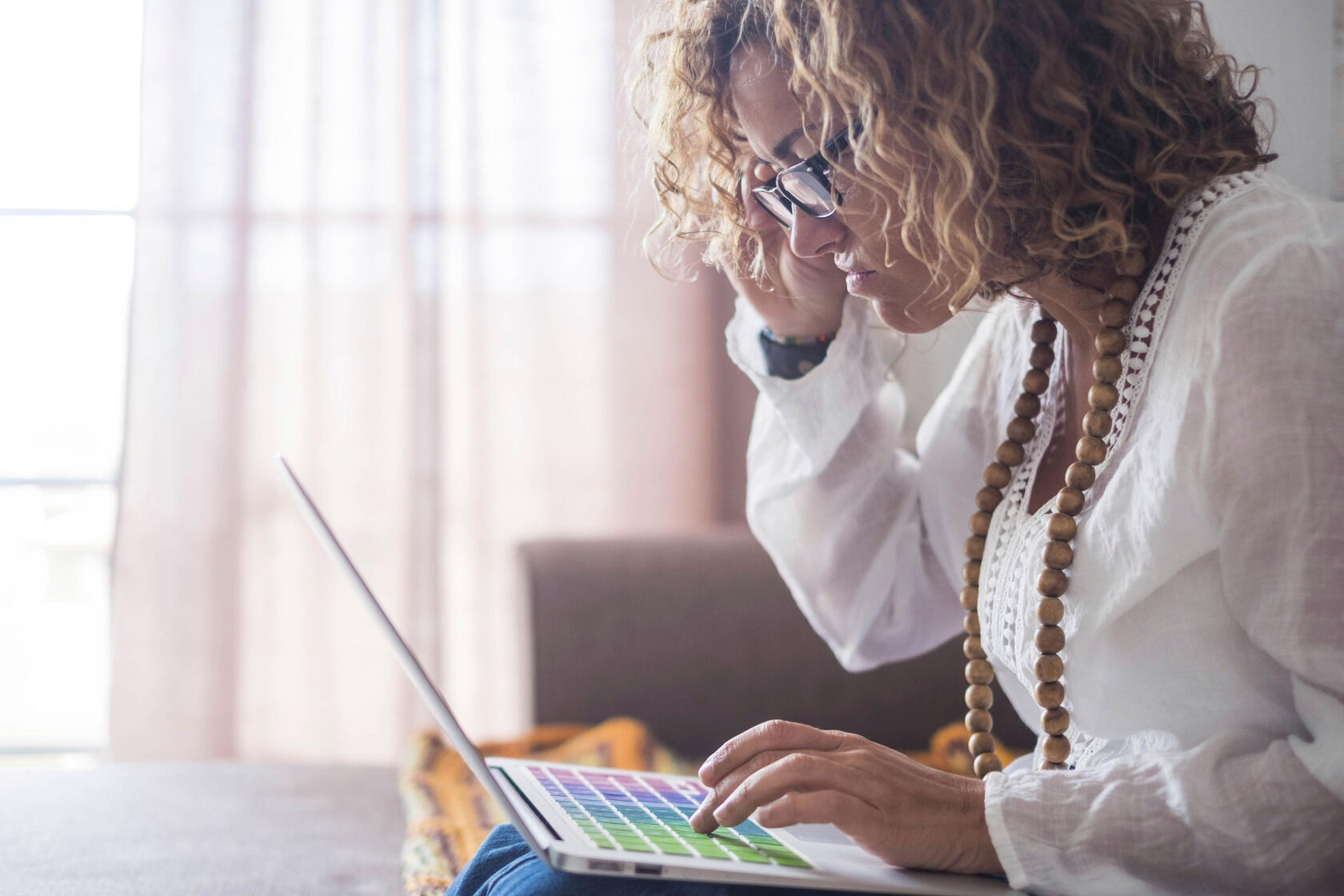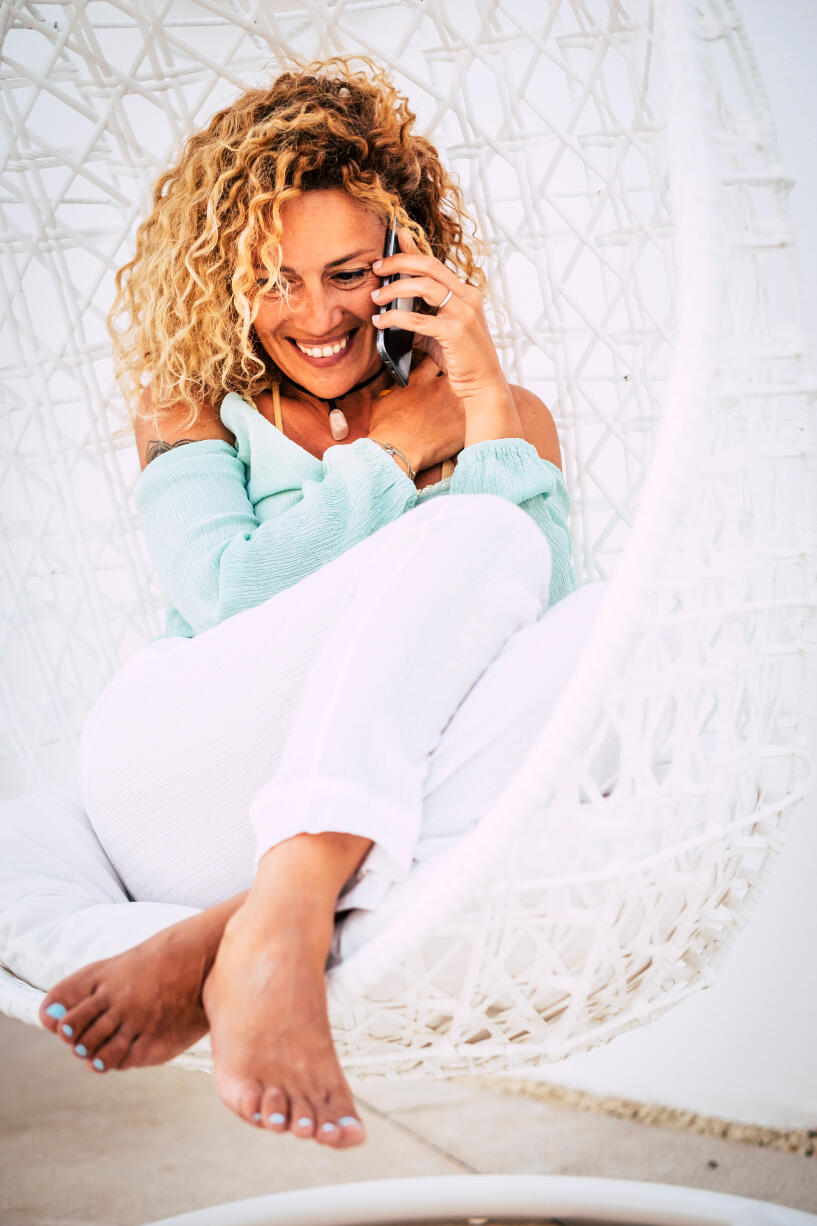 We've saved over 375 real estate licenses and we've paid out more than $1,500,000 to our agents in referral commissions.If you're considering taking a break from selling real estate, consider parking your license with us!
What People are Saying
"Traci Christenson and her company Agent Referrals International (WeParkLicenses.com), are caring, friendly, and efficient.
They pay out referrals in a timely manner, keep agents updated on their status and RECA obligations, and communicate well throughout the year.
Their fee is very reasonable for the services provided. I recommend them strongly to all agents who wish to remain licensed but not practice actively." – Joanne B.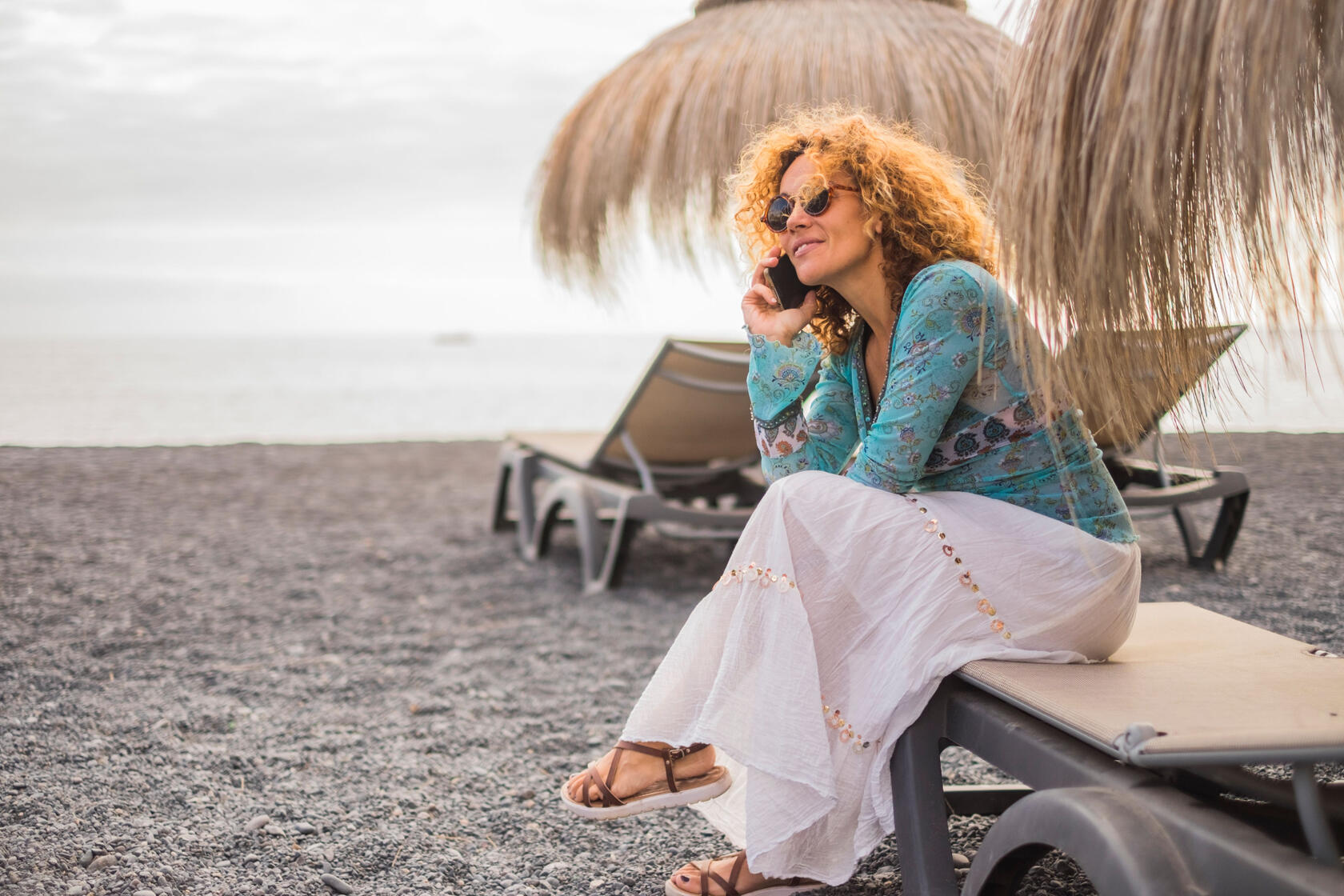 What We Do
Park Your Real Estate License and
Earn Referral Income!
Are you sick of selling real estate or just want to take some time off?If you value your real estate license, don't want to lose it AND want the opportunity to earn referral income sending past clients to Outstanding Realtors, call us today and park your real estate license.Because we DON'T BELONG to the real estate board, there are no board fees but also no MLS access, so we suggest a board membership brokerage if you still want to sell.
You can be anywhere and refer your past clients to the Outstanding Realtor of your choice, the one you know will take the best care of your clients.
Pricing
Parking your Alberta Real Estate License has never been easier.
In addition to your annual RECA dues,
Agent Referrals International (ARI) offers the following plans:
MONTHLY
---
$49
$51.45 including GST
YEARLY
---
$475
$498.75 including GST
SUMMER
---
$249
$261.45 including GST
Call Traci now at 778-241-5820 to register today!
Contact Us Today!
Contact us to Park Your Alberta Real Estate License. You'll be glad you did...
...Or call Traci now at 778-241-5820 to register today!